Contact NamiGreen E-waste
E-waste Recycling facility
We are located in Cargo City in Windhoek, Namibia. We have drop-off points both in Windhoek and also in Walvis Bay. To contact NamiGreen regarding e-waste, please use any of the following details below or fill out the form for questions related to recycling, e-waste etc. For urgent messages, please call.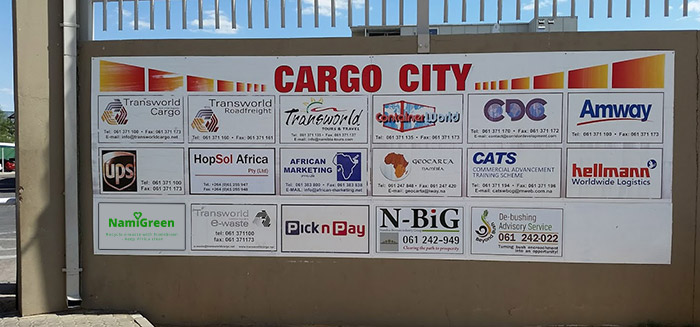 NamiGreen
5 Von Braun Street
Southern Industrial Area
Windhoek, Namibia

GPS Coordinates:
22° 34' 51.4632'' S
17° 4' 32.7936'' E
Lat / Long
(-22.580962, 17.075776)
* denotes required.
NamiGreen E-waste affiliations