Geckoprime Technologies
Geckoprime Technologies in Oranjemund - Recycle your old electronics and electrical devices with Geckoprime Technologies and NamiGreen in Oranjemund
Geckoprime Technologies is a company that render services and sell products in the computer and information technology industry and all matters related thereto.
To drop off e-waste with Geckoprime Technologies, please call ahead first and schedule and appointment. Telephone numbers can be seen in the box to right/below.
You can find Geckoprime Technologies in theEastgate Shopping Centre, Oranjemund in Shop 2.
Geckoprime Technologies offers citizens to drop off their e-waste (
see e-waste categories here
) in designated e-waste bins and e-waste containers.
View e-waste types recycled at NamiGreen: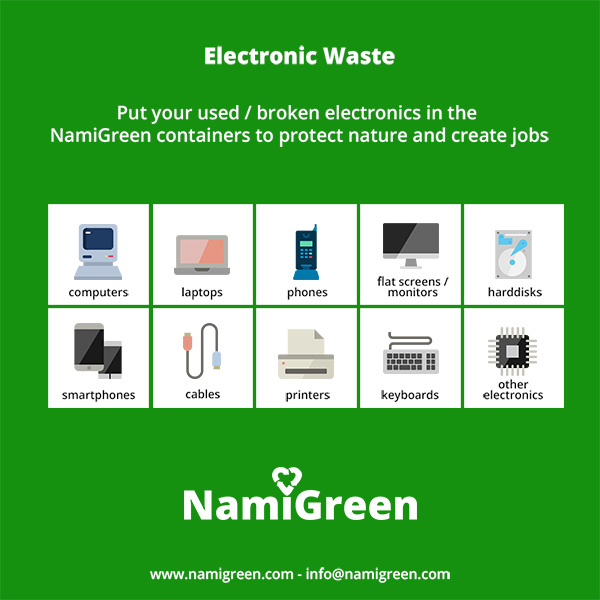 NamiGreen E-waste affiliations